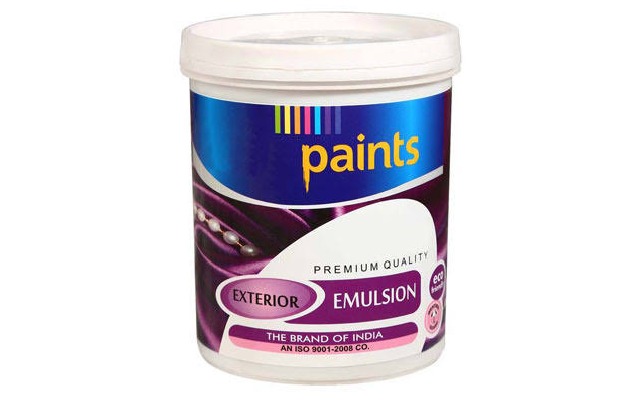 Acrylic Exterior – Interior
A specifically formulated acrylic emulsified based protective and decorative microporous coating, which is capable to prevent any concrete structures against deleterious atmospheric gases, acid rains etc. with its incomparable chemical resistant characteristics.
Packages: 20 liters.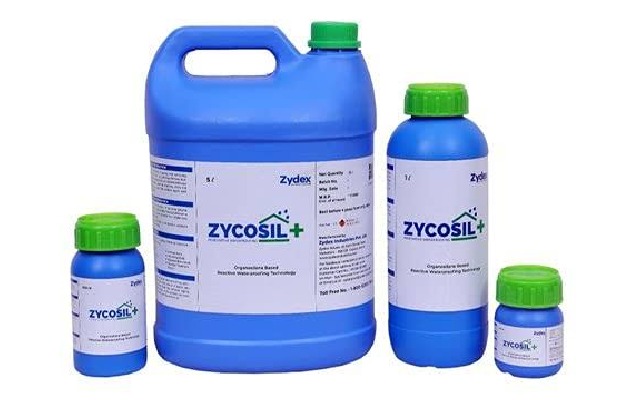 Water – Repellant / Decorative
high grade, solvent type, single component, metha-acrylate based protective coating for concrete and stucco against environmental pollution.
Packages: 20&200 ltrs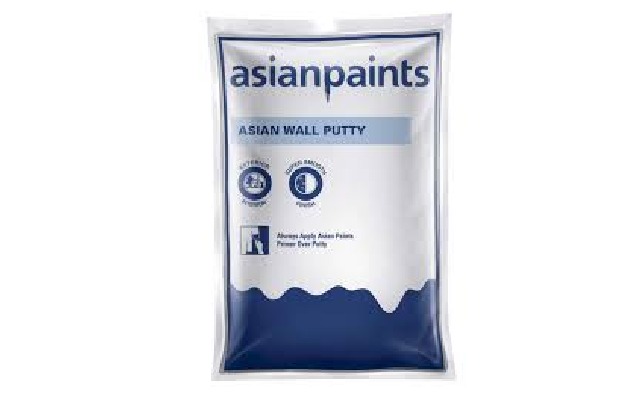 fills the fine pores of concrete / mortar walls (Interior & Exterior) / ceilings and provides smooth, dry surface essential for painting.
Packages:1kg, 5kgs, 20kgs, 40Kgs
Water repellant Cement Paint that makes surfaces hard, durable, water and damp resistant. It is specially formulated with white portland cement.
Packages: 50 Kg bag.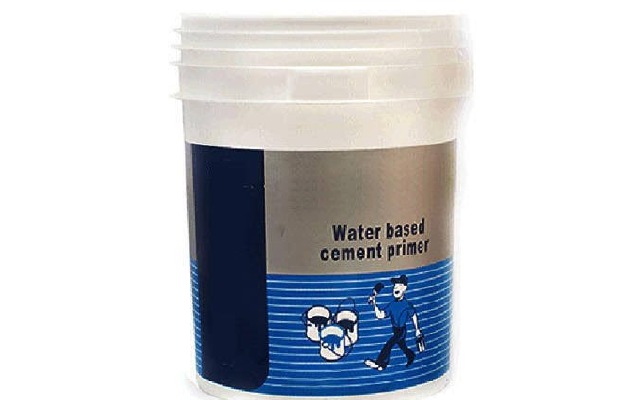 Cement Primer ( Water Based )
Cement Primer (Water Base) is a quick drying, water-based and alkali resistant primer and sealer for interior and exterior cement plaster, fibre cement, bricks and gypsum plaster.
Packages: 20ltrs.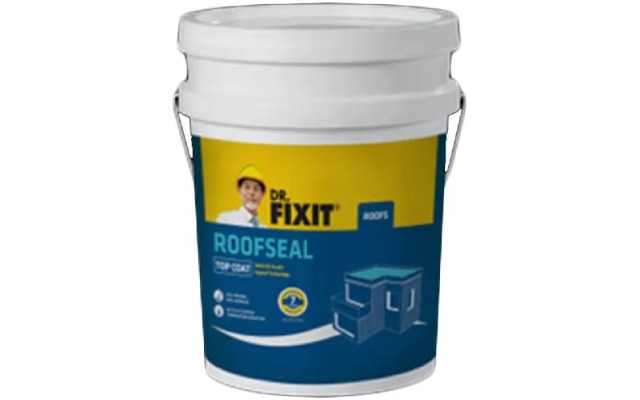 Heat shield is a heat reducing & Energy saving elastomeric coating composed of acrylic Emulsion polymers, properly selected & graded fillers, light fast & weather durable white pigments, additives & water as medium..
Packages: 5kg, 10kg,25kg
Coal-Tar-Epoxy-Protective-Coating
Two part Coal Tar Epoxy based coating which provides protection to concrete and metal structures against ingress of chemicals thus preventing corrosion.
Packages: 10 Kgs.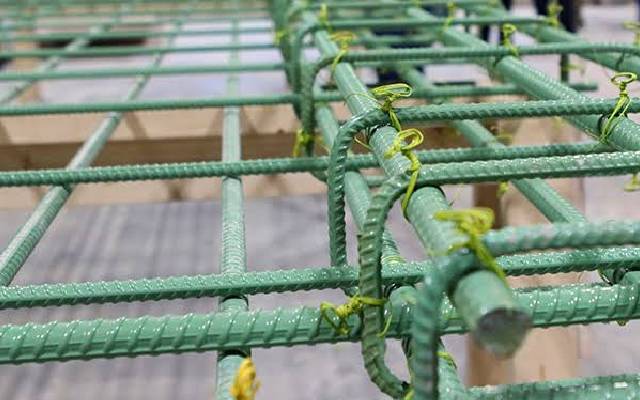 Reinforcement Bar Coating
RBC is an acrylic co-polymer to be used in combination with ordinary Portland cement and fine river sand (sieved sand finer than 300 microns) and surface applied over steel reinforcement for better corrosion protection.
Packages: 5, 10 Kgs.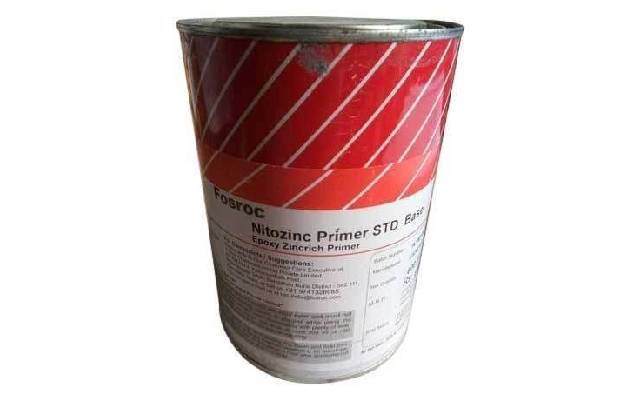 ZRP is a two pack polyamide atmospheric curing compound and has excellent resistance to corrosion.
Packages: 5, 10 Kgs.