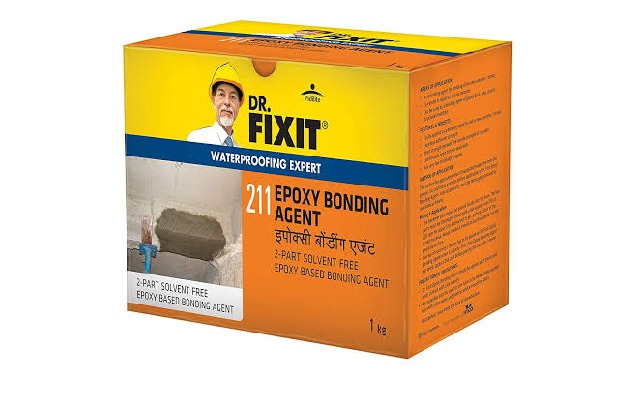 For Concrete Structure Epoxy Bonding Agent used for the monolithic bond between old and new concrete and highly recommended for structural repair works.
Packages: 2kgs.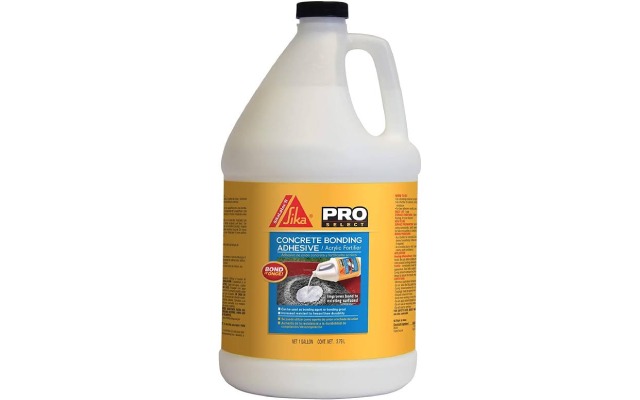 SBR is styrene-butadiene rubber latex which has been specifically designed for use with cement compositions. It can be used as bonding coats, prior to application of renders, plasters or screeds.
Packages: 1, 5, 25, 50, 200 Kgs.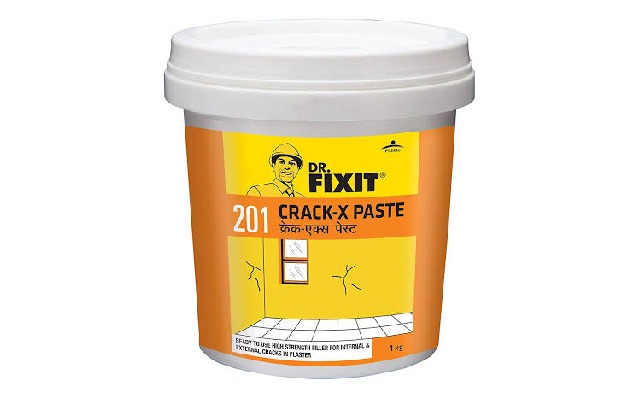 Polymer Modified Cementitious Crack Filling Agent is a specially formulated non-shrink polymeric cementitious material to be used for filling unsightly cracks in concrete, masonry, and surfaces.
Packages: 1 kg packs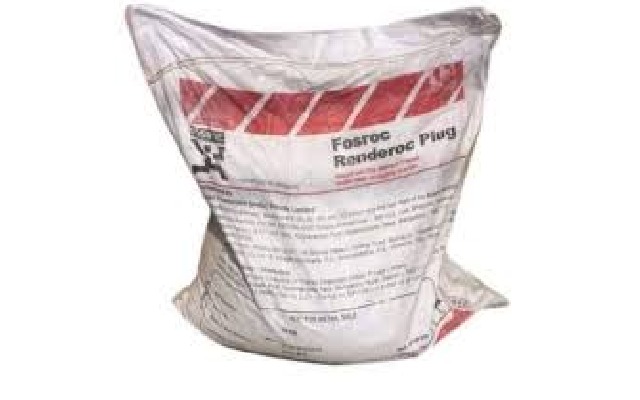 Water Proof Coating is a polymer modified mortar, supplied in powder form. Once mixed with water, produces a decorative coating that is easily placed in a single layer with good waterproofing performance.
Packages: 5Kg bags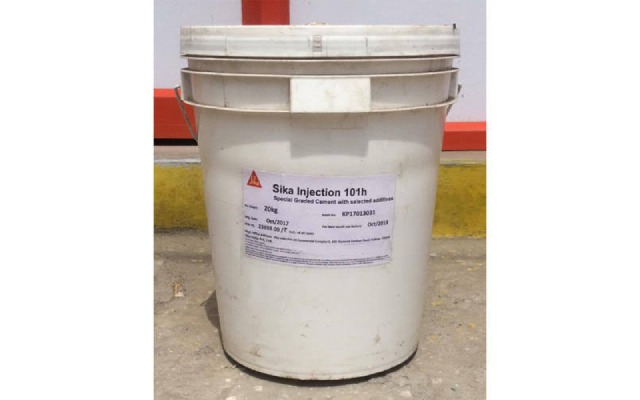 Grout is a high strength grout specially formulated for grouting purposes. Due to its non-shrink properties, it will not shrink when grouted into the pores and capillaries of concrete.
Packages: 25 Kgs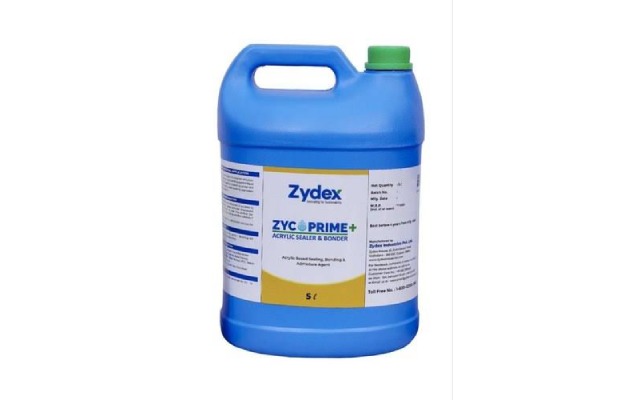 ADHERE R70 quickly and easily forms a long lasting water repellent barrier within concrete and masonry. It is designed for maximum protection on vertical, above –grade surfaces. such as concrete block and other porous concrete surfaces.
Packages: 20 Kgs