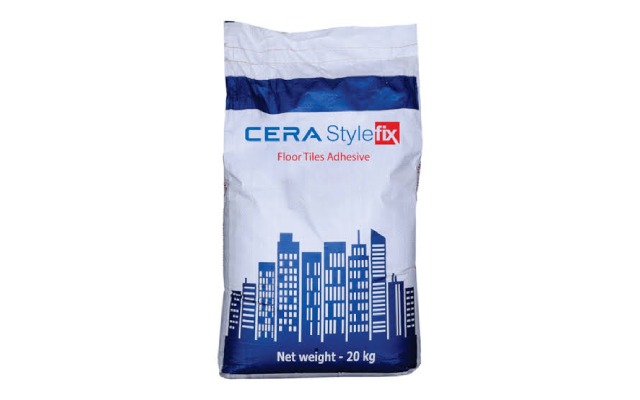 GPA – tile adhesives (cement based blended powder polymer modified) for wet or dry service conditions to use in general purpose application.
Packages: 10, 20 Kg.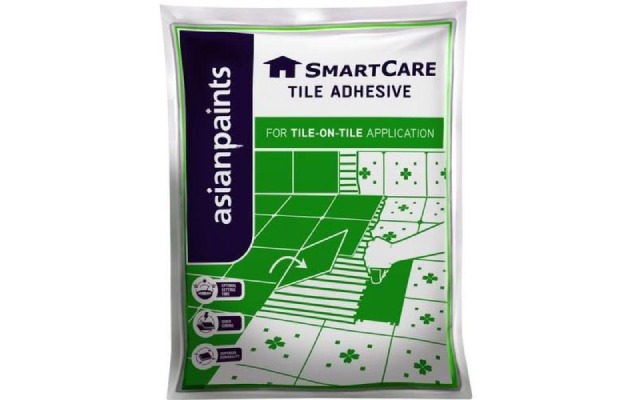 Tile Adhesive Tile on Tile
TOT – Excellent performance, highly polymer modified, high strength, flexible tile adhesive for fixing vitrified tiles and glass mosaics in interior and exterior situation. Suitable for walls and floors. is non-slip and water resistant.
Packages: 20,25 Kg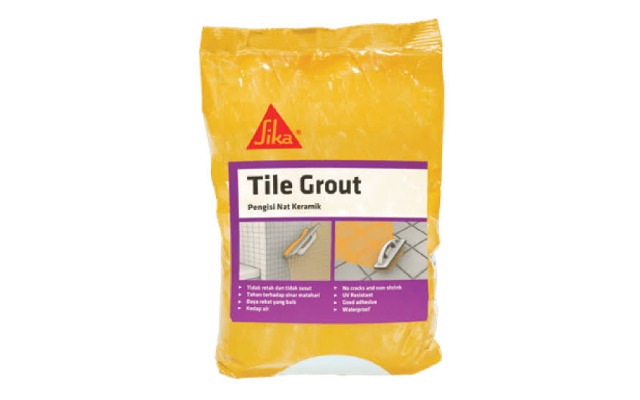 CTG – tile joint filler is a high quality fine, water-resistant cement based powder grouting compound designed for grouting glazed wall tiles, mosaic, vitrified and fully vitrified tiles, ceramic floor tiles, industrial floor tiles etc. where chemical resistant is important to use our (Epoxy Tile Joint Grout).
Packages: 1 Kg pack
ETG The Versatile, durable, hygienic, hard-wearing, impermeable, epoxy tile joint filler with the high degree of resistant to chemical attack, abrasion, and impact does not permit the entry of bacteria or dirt and is easily maintained in a sterile condition for interior and exterior.
Packages: 1Kg, 5Kg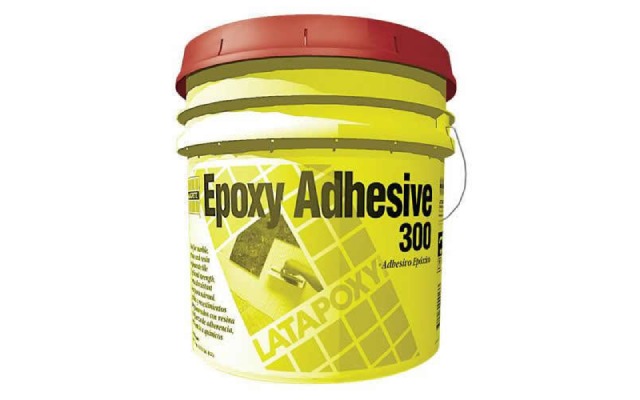 General Purpose epoxy adhesive is a two component, versatile Epoxy adhesive system which can be used for bond, build, protect various substrates ranging from metals, ceramics, wood, rubber, glass etc.,
Packages:Combined A+B 1.8Kgs.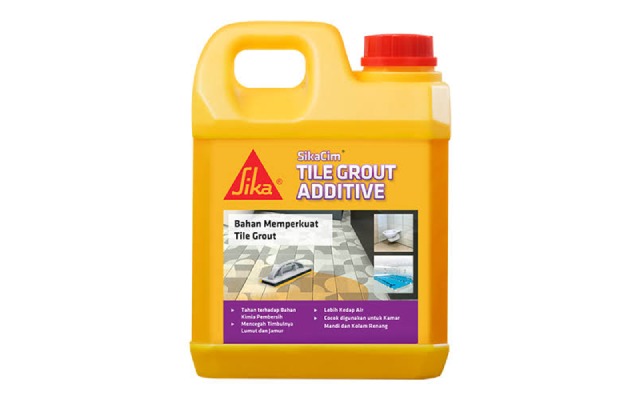 Tile Grout Modifier polymer emulsion for use with cement based grouts. Suitable for use in interior and exterior tile joints locations in both dry and wet service conditions.
Packages: 100ml, 400ml, 1000ml.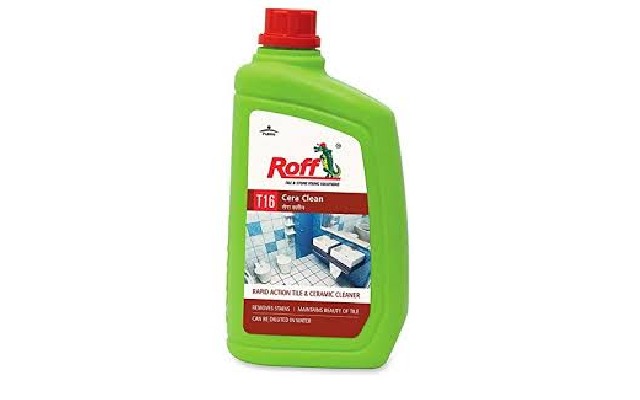 Cementitious Water- resistant additive and bonding agent for cementitious systems based on styrene-butadiene rubber latex.
Packages: 1kg , 5kg, 10kg, 50kg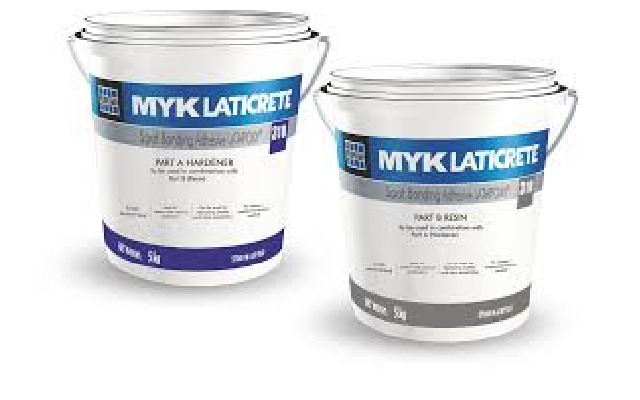 Multipurpose Epoxy Adhesive is a high strength structural adhesive used to bond and assemble sub-components to form rigid final structures. The high viscosity provides excellent gap filling characteristics that strengthen loose fitting joints and panels.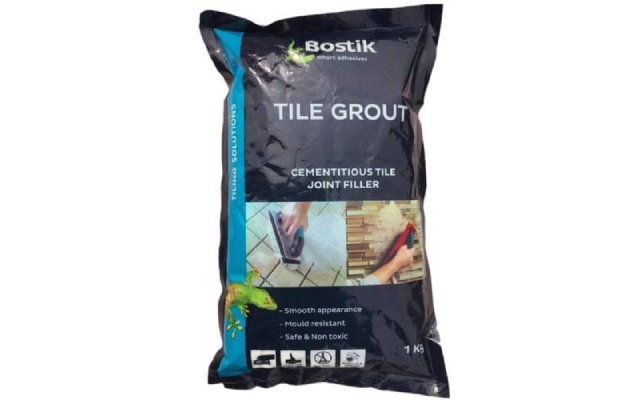 ADHERE RTG Sanded Grout is a Tile grout consisting of a carefully blended mix of Portland Cement, graded aggregates and color-fast pigments. Designed for use with ADHERE TGL Grout admix for optimum performance. It is suitable for non-absorbent & vitreous type tiles for grout joints 3-10mm.The grout with the grout admix provides a grout joint that is dense, hard and durable, color fast and less water absorbent.